Printed  Canopies for Plain Marquees , Say Goodbye To Dull and Dreary
Printed Canopies for Plain Marquees , Say Goodbye To Dull and Dreary
Flags and Canopies Australia are offering clients an opportunity to do two things, first of all to do what all businesses and organisations should be doing and that is promoting themselves to keep their profile professional and ''out there''.
I refer to my previous blog where I compared the ranks of faded BCF and Bunnings marquees with plain and faded canopy tops to how, if you were the proud owner of a printed marquee, you would truly stand out from the dull and dreary crowd.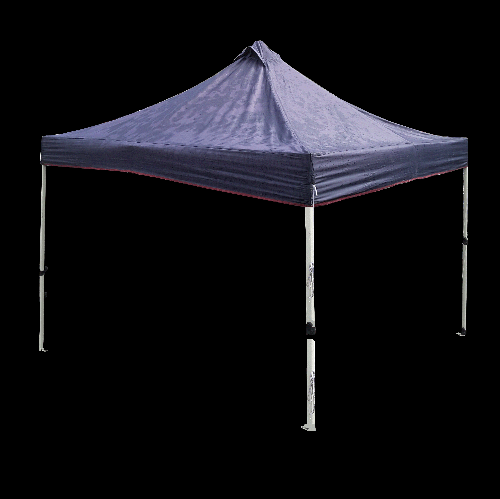 Well the good news is that now, with a limited expenditure, you can turn your dull and dreary plain marquee or gazebo into a very fine, outstanding printed marquee!
The second opportunity is, of course, to save money! You can have literally ANY existing frame from ANY supplier. You just need to supply a few dimensions and let us do the rest. Flags and Canopies Australia offer a free design service for Replacement Printed Marquees so if you need a bit of design help we will gladly assist you.
As well as printed marquee tops, we provide printed marquee walls, both single and double sided, full and half height.
So whatever size you have, 2.4m x 2.4m, 3m x 3m, 4.5m x 3m, or 6m x 3m (to name a few), Flags and Canopies Australia can get you looking good….in fact you will look fantastic and when you are next at a show you will have clients and interested parties all over your stand and none of them will ask the question ''and what do you do?'', they'll know!